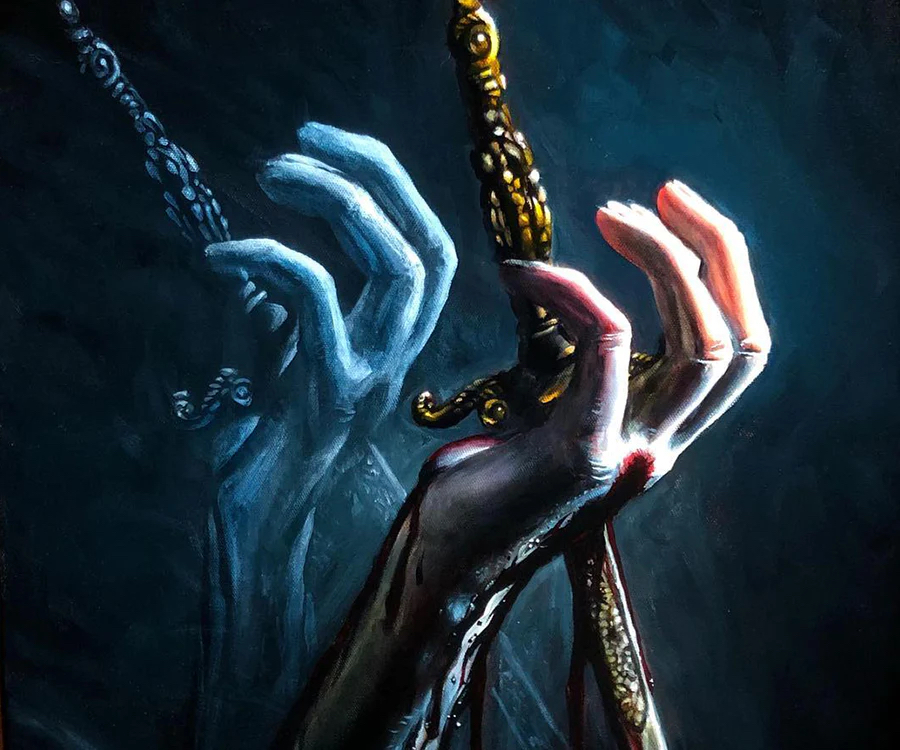 Matt Jordan
@mattjordantattoo
Watching his father tattoo and spending time in his studio solidified the decision that he too, was going to be a tattoo artist. 
He worked hard and was able to secure an apprenticeship at a respectable local studio where he stayed for a couple of years before moving his way up. 
Matt has won countless awards and recognition for his realistic tattooing style and has been fortunate enough to travel internationally to showcase his art and work alongside some amazing international artists. In 
2019, Matt created another idea close to his heart, Studio Takitimu. Named as an homage to his ancestory, Studio Takitimu is New Zealand's only all inclusive tattoo experience. Matt currently 
splits his time between Ship Shape Tattoo in Auckland and Studio Takitimu in the Bay of Islands.
Matt's Work